Sparrow Solutions Group is comprised of a team of experts in various specialties.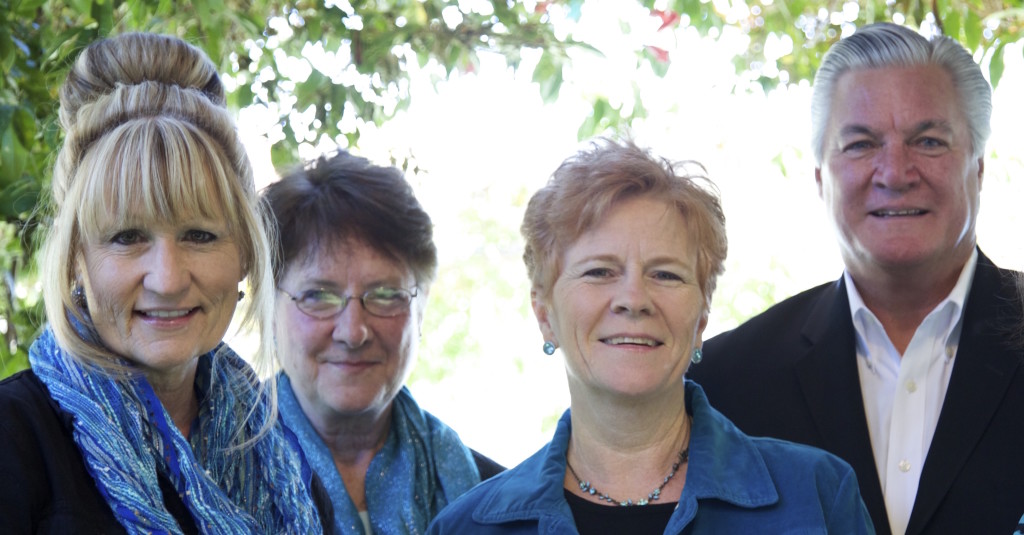 Most of our consultants have served or are still serving in a PMC. They know your world.
Our team of professionals includes an attorney, a psychologist, numerous healthcare professionals as well as current and former ED/CEOs. Together, we have expertise in the following areas:
legal
fundraising and development
human resources
corporate healthcare
organizational development
public speaking/theater
MBTI®
Core Communications®
fiduciary responsibilities
team and personal coaching
board training
and more…
We are committed to "being in the trenches"  with you.  We assemble the right team based on your customized needs assessment.
We are always on the lookout for those we can add to our team to help keep you above reproach. We love what we have been called to do!