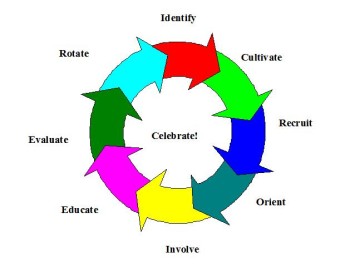 Historically, what has been the board development pattern on your board of directors?
How does your board typically lead? Reactively, to problems as they come along? Or intentionally leading the organization?
Does your clinic have a board development plan in place?
Does the board appreciate the ED/CEO's role as it relates to a board development plan?
This course provides board members with the knowledge necessary to identify their job descriptions on the board and perform effectively. Topics covered include the following:
Orientation of New Board Members
Basics of Board Development
Board Governance
Board Roles and Responsibilities
Role of ED/CEO under Policy Governance
Linear Shared Decision Making at the Board Level
Quality Improvement at the Board Level