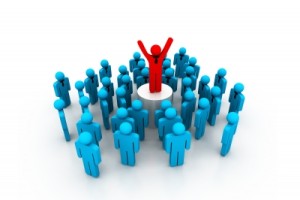 Are your presentations getting the response you want?
Are you able to equip others to speak for your organization?
Do you know how to draw from the strengths and stretches of  your temperament to make the strongest connection with your audience?
How recently has someone given you an honest critique and evaluation of your presentation, with suggestions for optimization?
The Building Public Awareness: Presentation Optimization course is designed to do the following: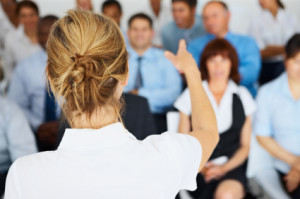 Improve the public speaking abilities and confidence of the organization leaders
Decrease apprehension in presenting
Strengthen the vision and mission of the organization and the presenter
Optimize or begin to develop the Moment Message of your team members
Make the most of speaking opportunities based on audience and time allowed
Position strategic team leaders to recognize opportunities to share about PMC, along with its mission and vision